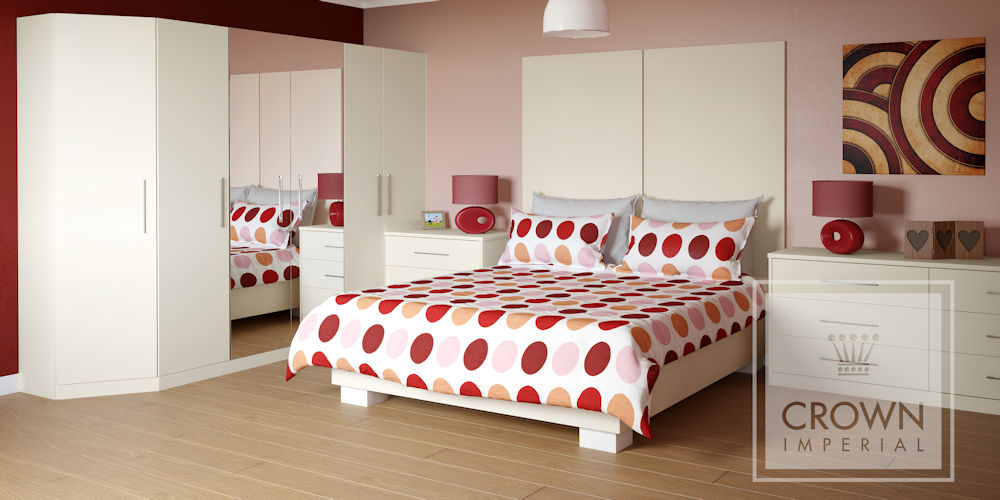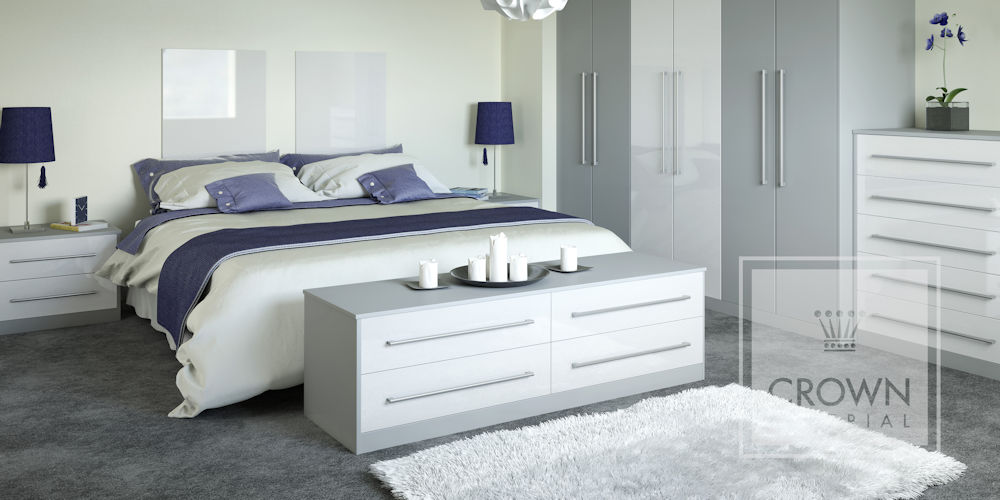 Our Bedrooms

We offer the same high quality of product and service to fit out your bedrooms as we do for kitchens.
Crown Imperial Kitchens are a quality product offering a wide range of layout options to save space and maximise storage.
The Life space range joins with it enabling us to customize for the children's bedrooms, we can build desk areas for studying.
We can offer traditional oak fronted wardrobes and a variety of painted colours in a real wood shaker style.
We also have a comprehensive range of matt finished or high gloss modern styles.
Prices are very competitive with other well known brands and you buy from a British company.

.. from retallack quality kitchens

David Retallack Kitchens
Caring about kitchens Caring about you