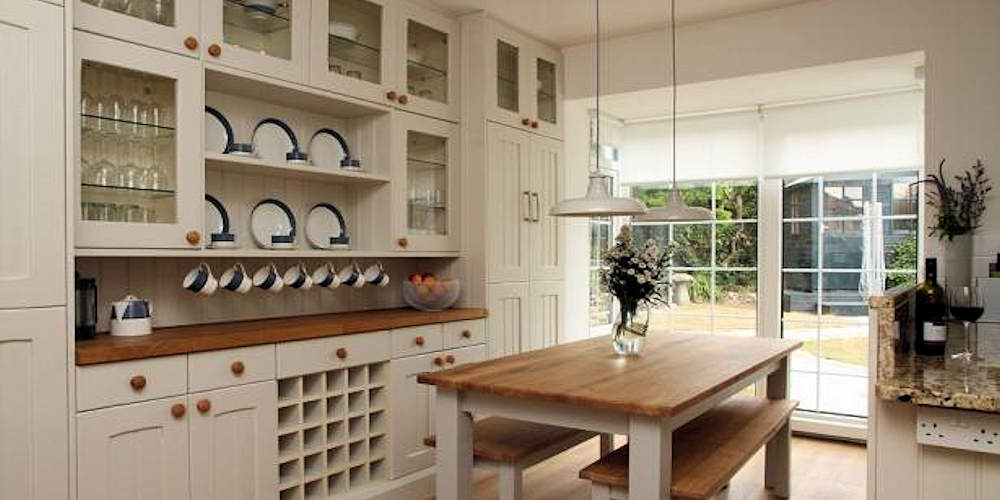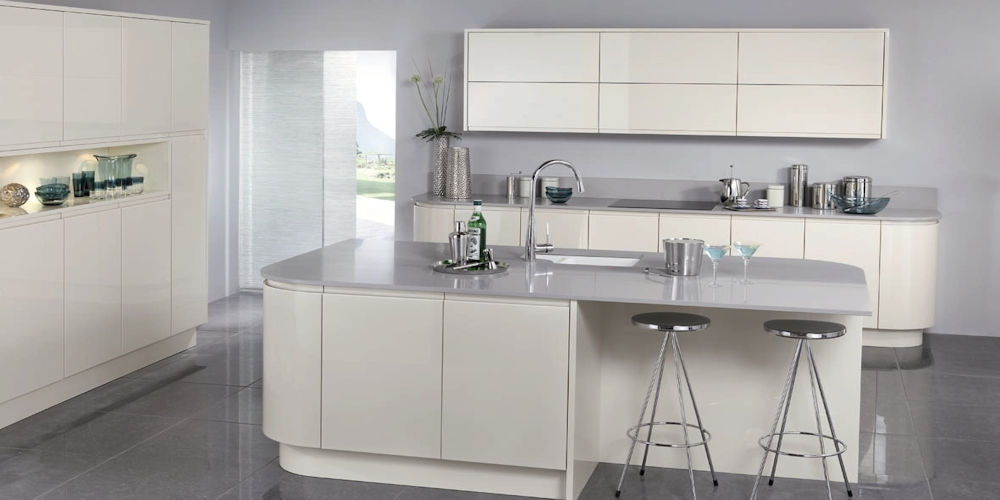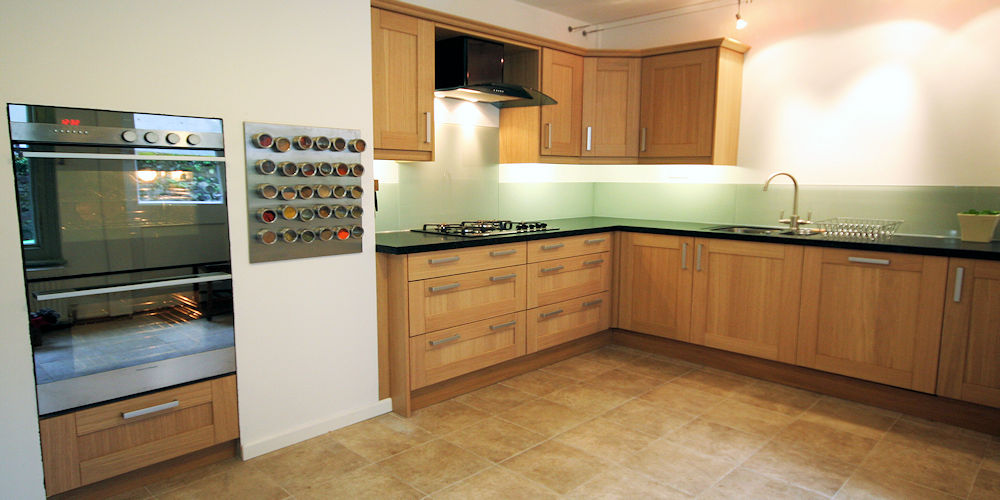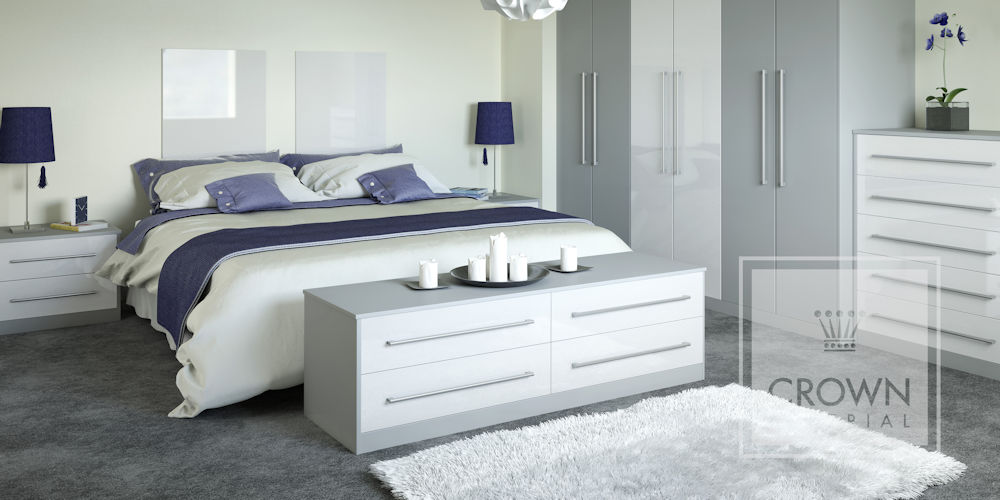 Meet the Team
We pride ourselves on being friendly and approachable. Trying our best to minimize the disruption to your everyday life. David and Jo Retallack owners of Retallack Kitchens are also part of the workforce. David is the project manager, designer and carpenter. Jo is also hands on with most aspects from sale to ripping out and installation, she does however look for someone else to carry the Granite worktops!

We work with Anthony Ham Builders and have done for more than 10 years. They will plaster your new ceiling or move that window that's never quite been in the right place or even build you an extension.

Chris Powley, our electrician, has worked with us for several years, hence he knows exactly what's required and when. Meaning there is no delay in waiting for an extra socket or light to be put in place.

If you require composite worktops, Neil will arrive at the correct time to template the kitchen keeping the time delay to the minimum.
We also have Peter who offers us years of experience in Granite and Silestone.

At all times during the project David is available for any queries.
David Retallack Kitchens
Caring about kitchens Caring about you