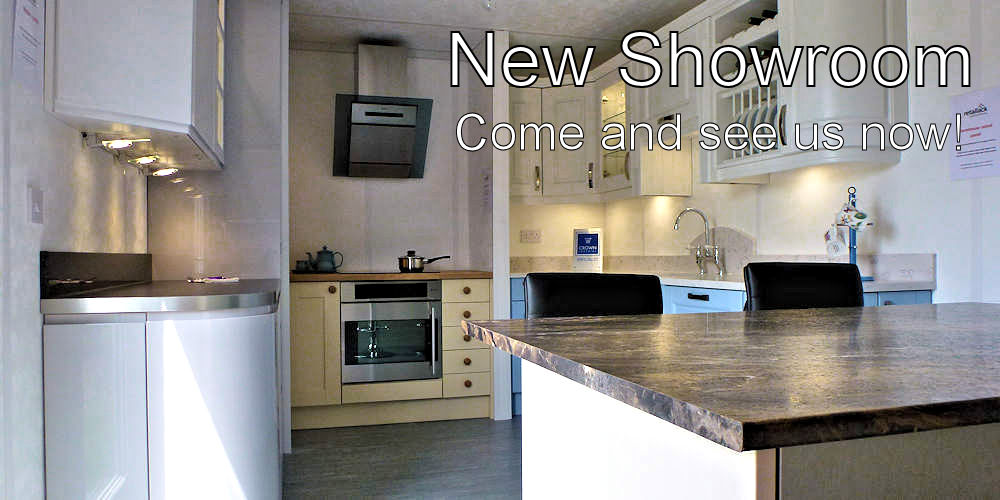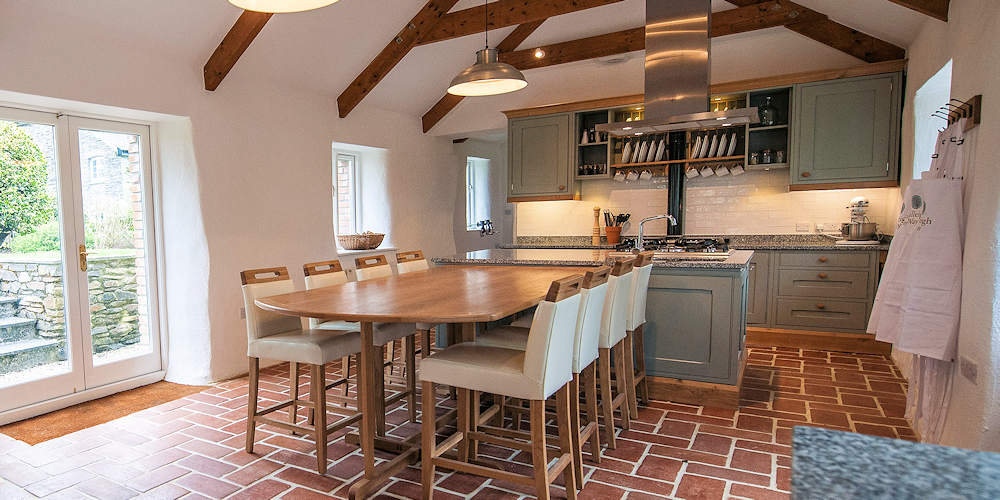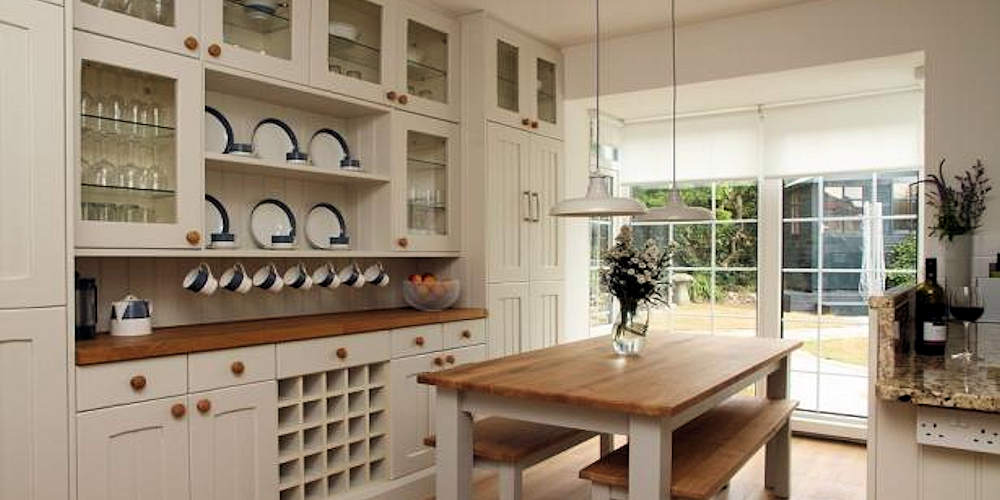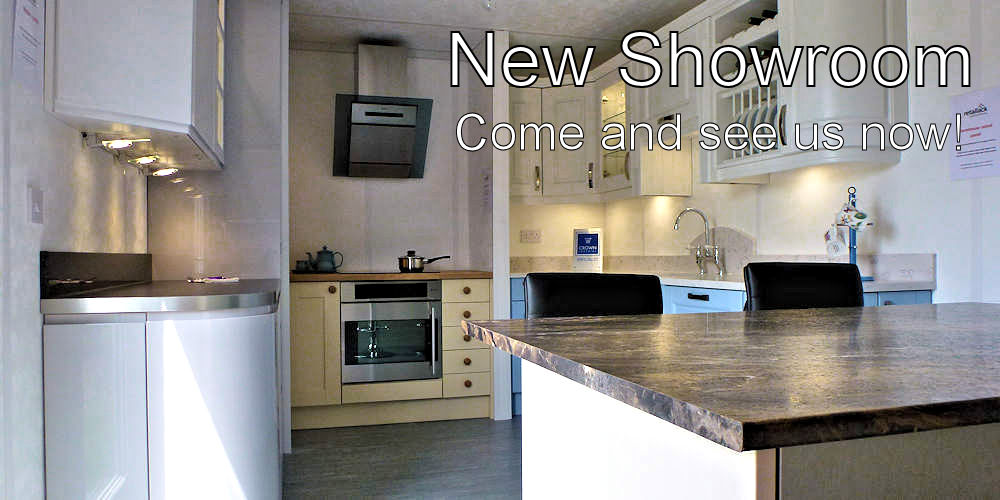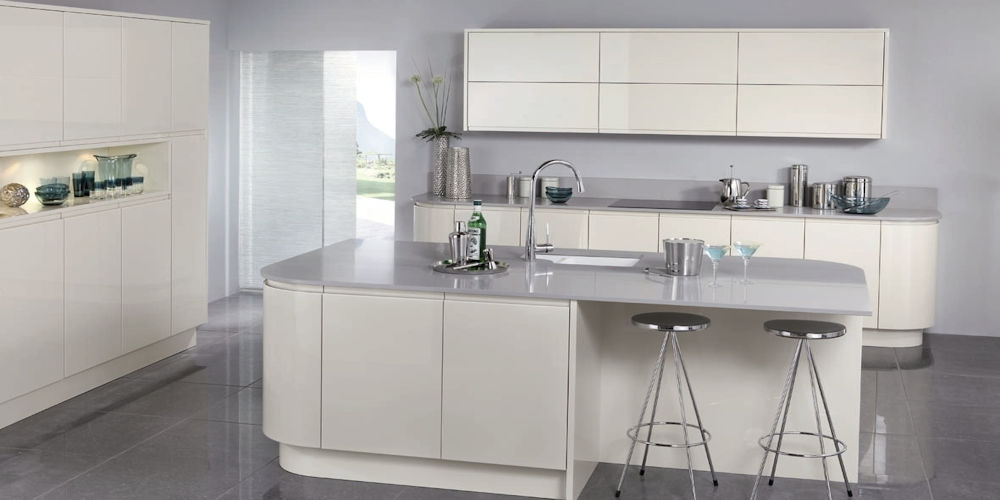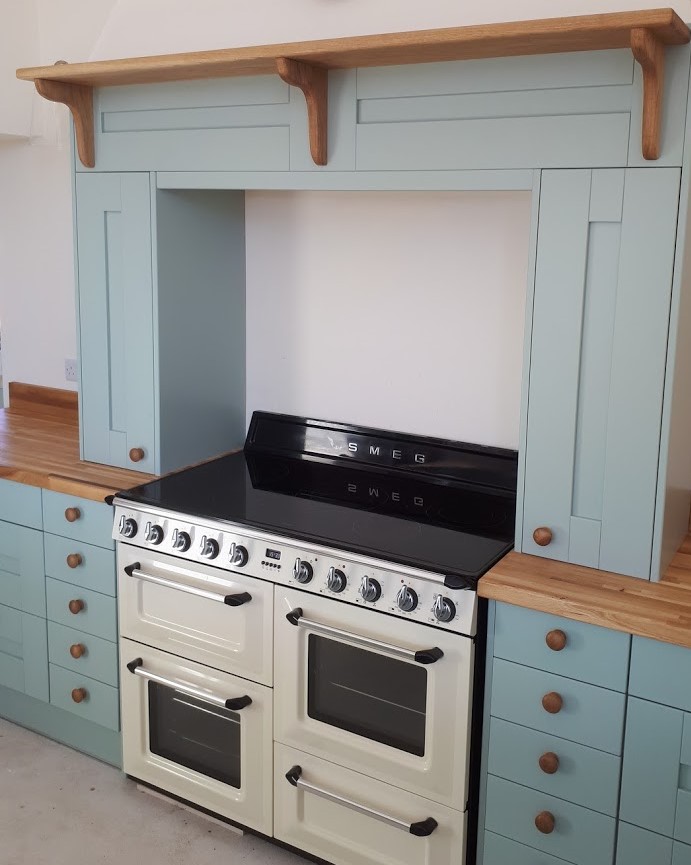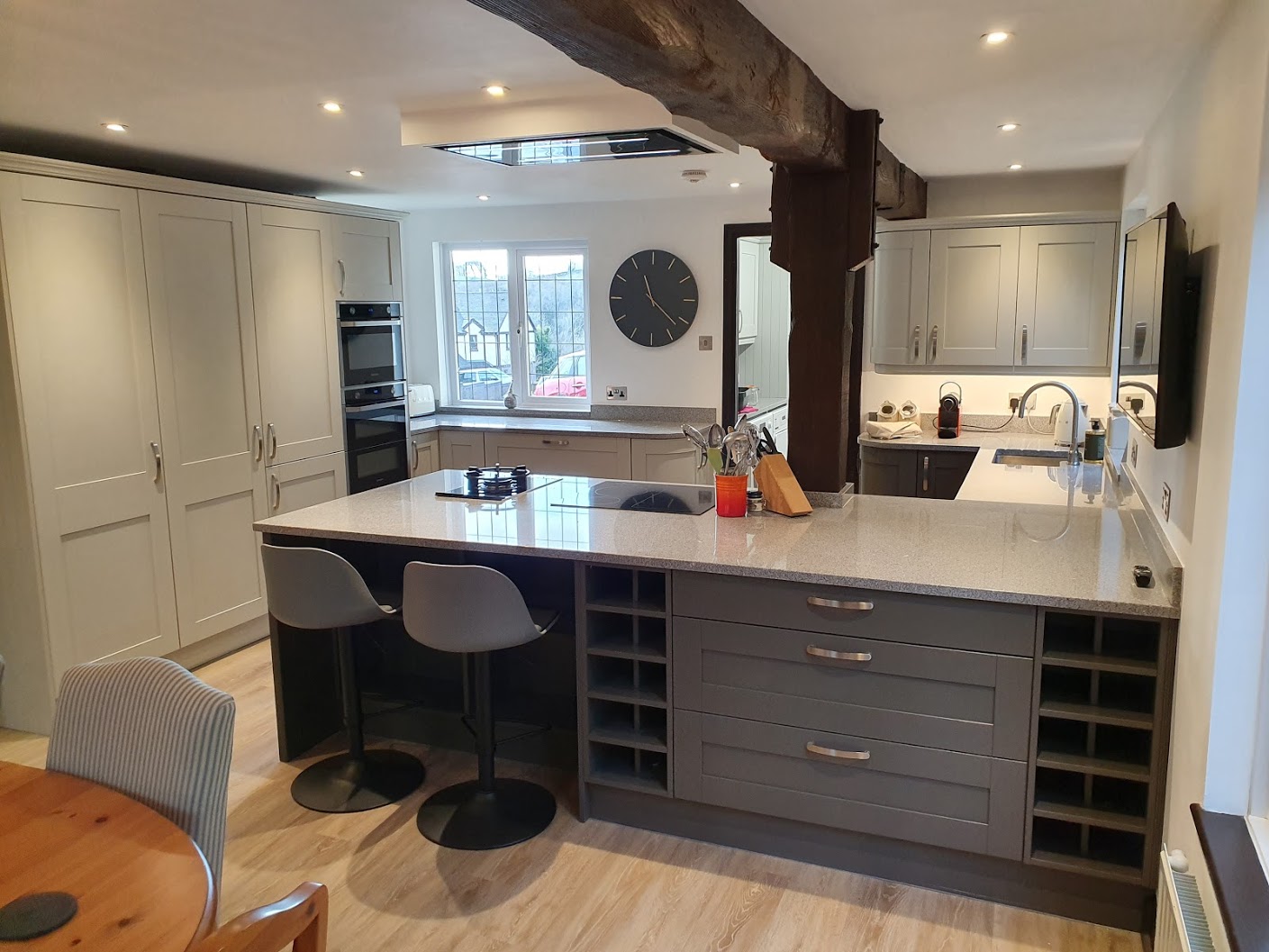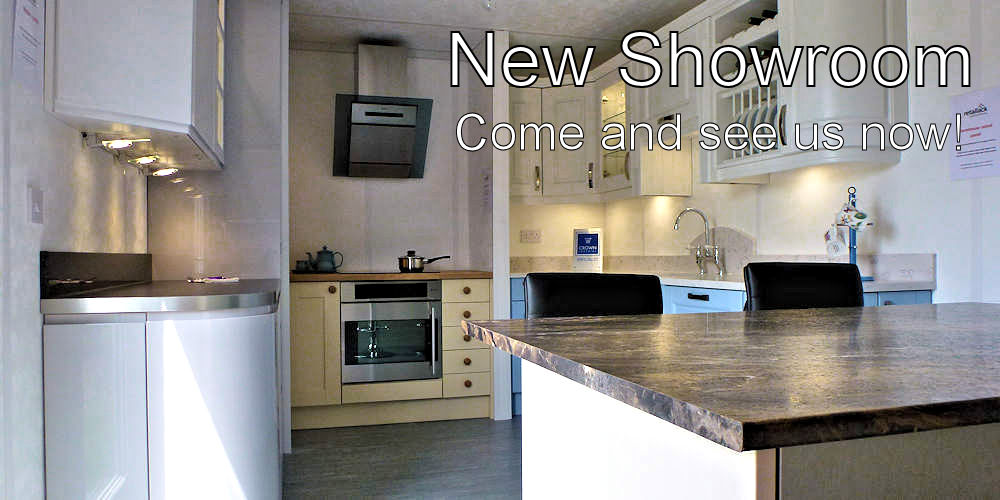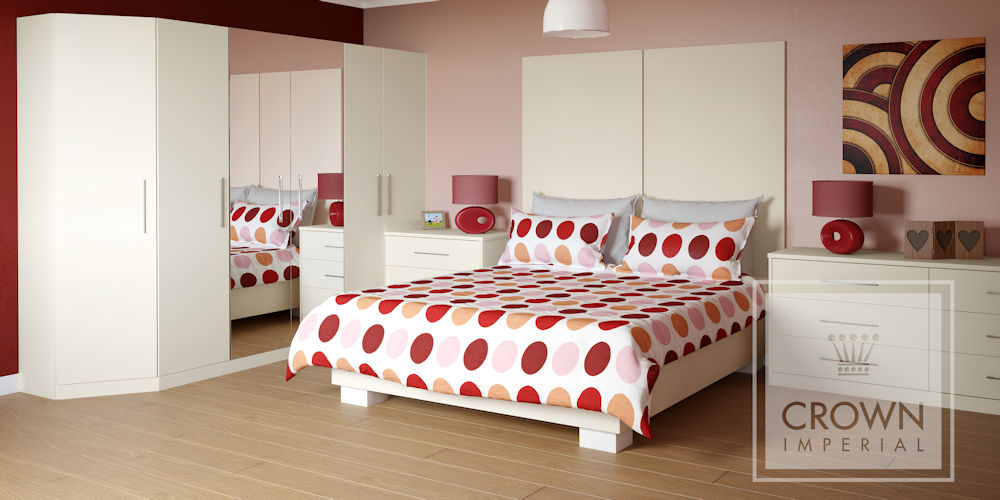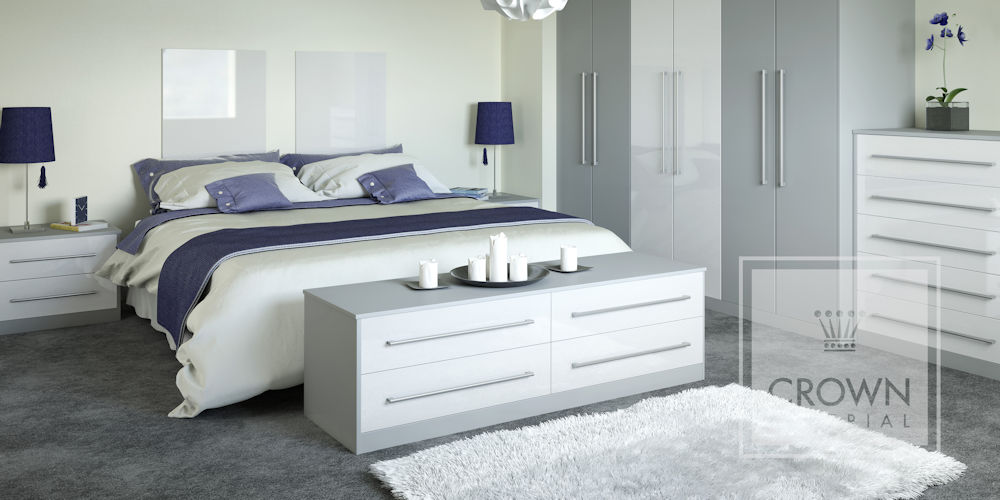 We are the only company in Cornwall who offer a virtual 3 D tour of you own new kitchen.
This makes all those plans become REAL.
How we work
1 Visit: We usually suggest we start by a visit from David to see the room or rooms, as we can move walls or windows if required. At this meeting we ask the client for a wish list of what has to be included in the design.
2 Initial design: We then go back to the office to put together a plan. As far as we are aware we are the only company in Cornwall with a virtual 3 d tour of you own! Kitchen. Please see the example above – use your mouse to moove around, zoon in and out for a better view.
We then invite you to visit us at our showroom to talk through the design in more detail and finalise finishes and colours and fine tune the design.
3 Pricing: We are now in a position to price the project this can be to supply only or to do a complete job from ripping out to right through to a final polish before handover of the completed Kitchen.
.. retallack quality kitchens
4 Confirmation: As soon as we receive the deposit from you we can give you a delivery or installation date and produce a schedule for you.
5 Installation: Unfortunately this is where there is a bit of work for the client as we need all those cupboards and drawers emptied. Before the team can start. We are all house trained and do our best to keep dust and disruption to a minimum.
6 Completion: As we like to have a level of trust both ways with our customers the final payment is payable on satisfactory completion of the project.
David Retallack Kitchens
Caring about kitchens Caring about you